Automatically save hundreds of dollars while shopping online.
Magic finds all available coupons on any website, saving users on avg. $200 per year!
573
reviews
Find "Hidden" Coupons
Merchants regularly publish coupons that go by completely unnoticed.
Magic helps you find & use them!
5 Second Setup
It'll cost you nothing.
Shop like Normal
Magic will find working coupon codes and best deals online.
Huge Savings
Simply apply our coupons at checkout.
Works at 3000+ Stores
From clothes to pizza, pay less for the things you're already buying online.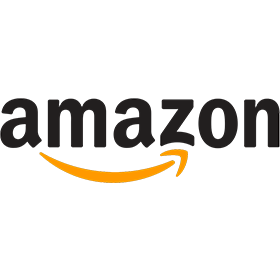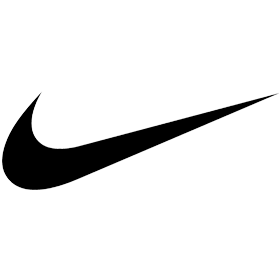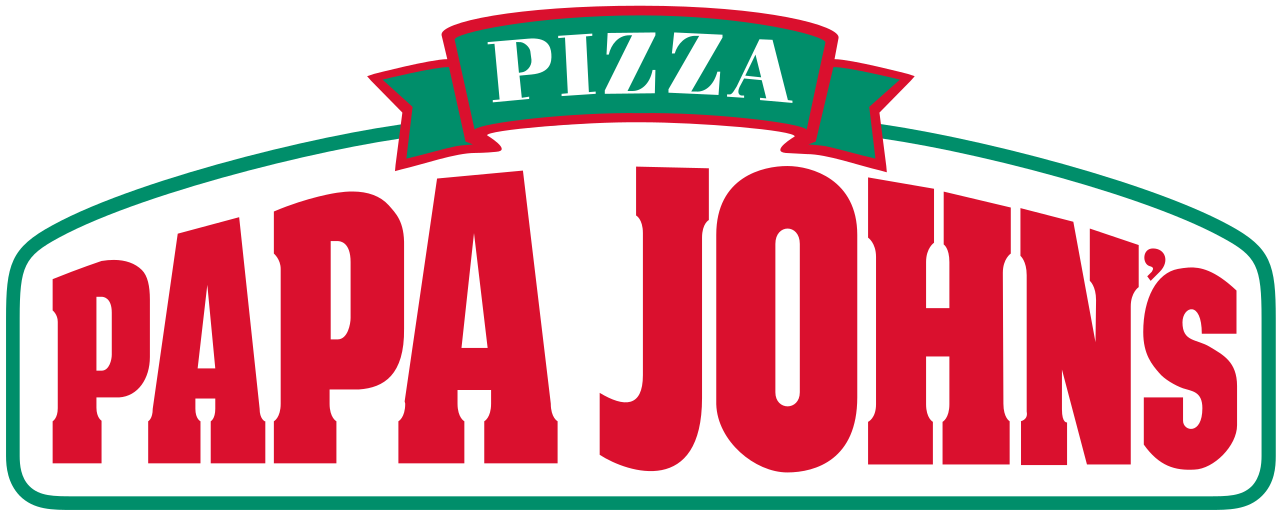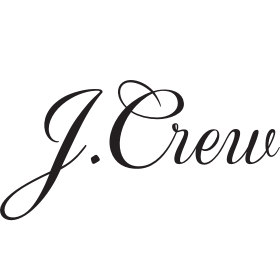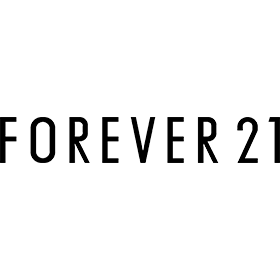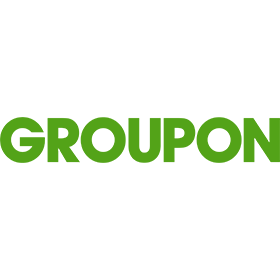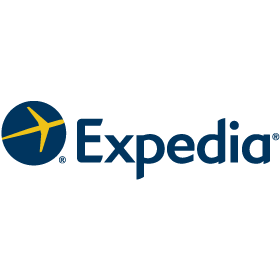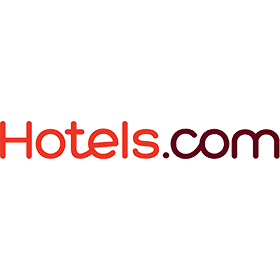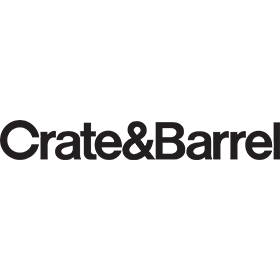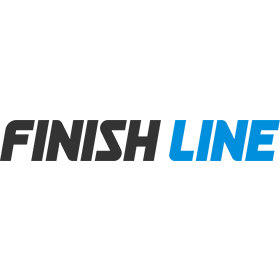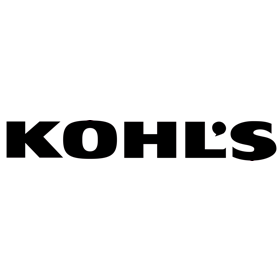 Trusted by Consumer Favorites